Hi + Welcome! I'm Stacey.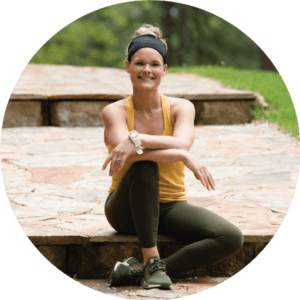 Personal Trainer + hot mess mama to two girls and my handsome pitbull Tater.
I have a passion for helping women feel strong + confident AF in the body they were given. There is no such thing as TMI when it comes to being a woman, being a mother or my mental health. I swear too much for some people and I am ALWAYS sporting a headband, a coffee and a soda water.