AND How To Turn Clients Into Family.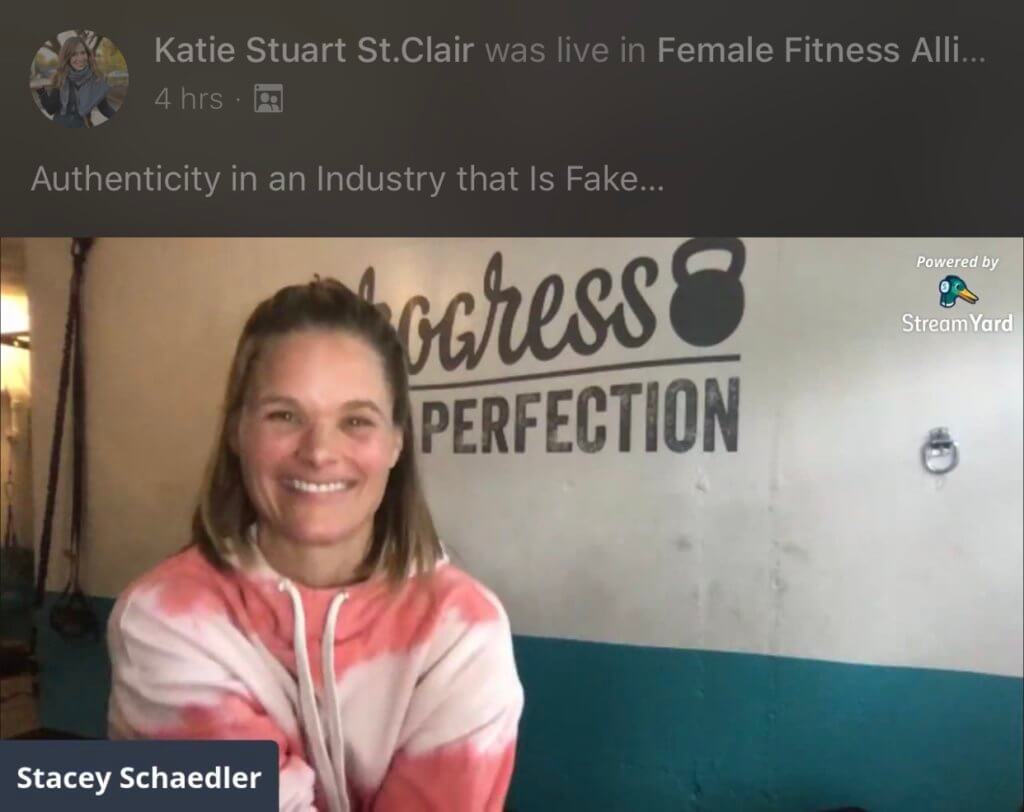 "Your pain is the breaking of the shell that encloses your understanding." Kahlil Gibran
This quote represents everything I know to be true.
I'll be 37 this year and I am the owner of Stacey Schaedler Strength.
In 2011 I started my own business. I didn't have all the answers then and I DON'T have all the answers now.
What I do know is that taking action despite being terrified was the best decision I have ever made.
In my first year of business I was the most FREE I had been IN MY ENTIRE LIFE.
I GOT TO SPEND MY LIFE DOING ALL THE THINGS THAT MADE ME HAPPY.
I made more money in that first year than in the 7 years prior working for other people.
You will have take-aways from my story. Even if your business is different than mine, there are 3 key themes that are transferable to EVERY business.
Creating the life you want creates the business you want.
Relationships ARE the business.
And finally, embrace change.
If you would like to watch my presentation for the Female Fitness Alliance on Mother's Day simply follow the link :
https://drive.google.com/open?id=1LQLavnZZRqJfdLfxUip8CDuXfa5je_R2
If you are interested in learning more about my coaching and current offerings, check out my MOVE YOUR ASS DROP-IN CLASS schedule, or our MOVE YOUR BODY ONLINE COACHING COMMUNITY!